Intelligent tourism
Discover a pristine territory
The most popular destinations are the Sanctuary of Oropa (its Sacred Mount is a UNESCO World Heritage Site); the Burcina, park-garden occupying an entire hill, and the Medieval "Ricetto di Candelo". The Pre-Alps of Biella (the southern buttress of Mount Rosa) occupy almost half of the territories, the Cervo Valley features typical alpine features, and borders with Valle d'Aosta. The Zegna Panoramic Road crosses a long mountainous area, which leads to Bielmonte, an important ski and sports area that can be enjoyed during both the winter and the rest of the year. Countless hiking trails start from the Zegna Panoramic road.

Sport
Mountain Bike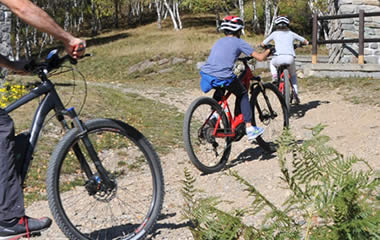 Hiking
Equipped paths
"via ferrata"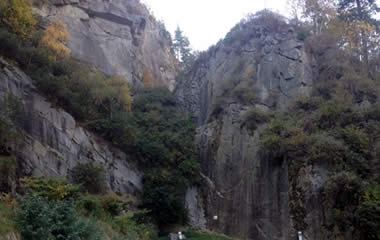 The Balma equipped path is
6 km
away, and numerous other equipped paths are easily reachable
www.piemonteoutdoor.it
Paraglider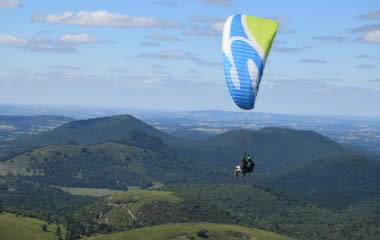 Gliding enthusiasts will find that this area is rich in tradition of this sport
taking off at 5 Km and landing at 2 km
Alpine or Nordic skiing, snowboard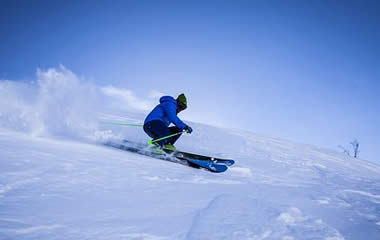 The Bielmonte paths are found
23 km
from us, and are often used by the Italian national skiing team for training
www.bielmonteneve.it
Snowshoeing
Depending on the snow level,
within minutes, on foot,
you will find places suitable for those who love to dive in nature with the "snowshoes"
www.bielmonteneve.it
Adventure Park
There are two famous adventure parks in the area of Biella. These parks are suitable for the entire family, and the closest one is located in the Sanctuary of Oropa, at
19 Km
from the holiday farmhouse.
Facebook
www.funivieoropa.it
Gold diggers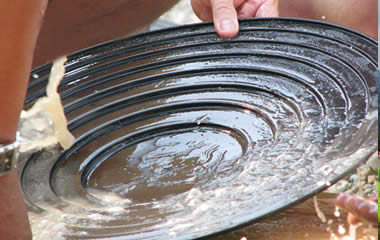 Gold digging in the torrent, a millennial tradition, is still carried out in the ancient Roman mines of Bessa, at
36 Km
from the holiday farmhouse.
Wikipedia
www.cercatoridoro.it
Kites and model airplanes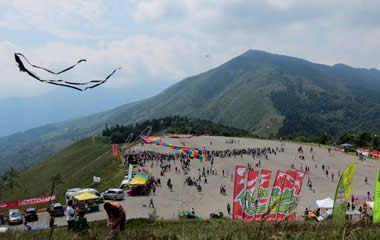 At Bielmonte,
9 Km
from the holiday farmhouse, there is an airfield perfect for kites and model airplanes.
www.freesportkite.it
Tourist sites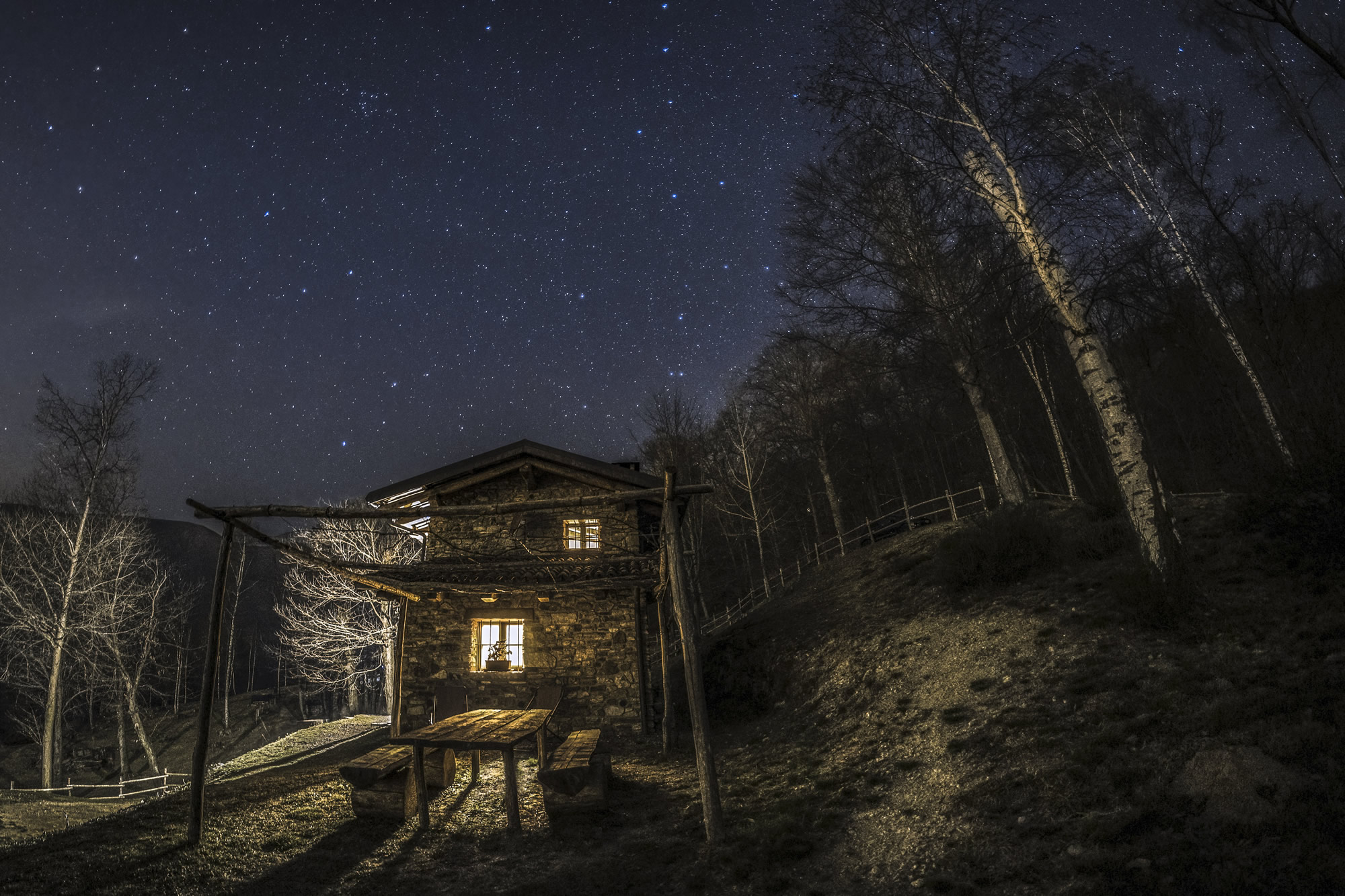 Agriturismo l'Arbo
Barbecue - Free WiFi - Free parking

Reg. Piane Falletti 1
13816 Sagliano Micca _ Biella _ Italy